New Equipment, New Step --- Rayson Keep Calculating Glory
After the happy Spring Festival, Rayson's staff come back to work with new dream and enthusiasm. Everyone in Rayson hopes to start work with a new beginning.
Packing tablecloth
To speed up the production after festival, Rayson has stored enough raw materials. Waking around the factory, you can see a lot of imported pp raw materials neatly placed, which are of stable and elegant quality.
PP raw materials
With nine years' development, Rayson has reach over 85% automatic production. Although seven production lines keep working day and night, the output is nearly enough. Every morning before 8:00am, at least five container trucks come to load the goods. So far there are still more than 200 orders under production schedule.
PP non woven production line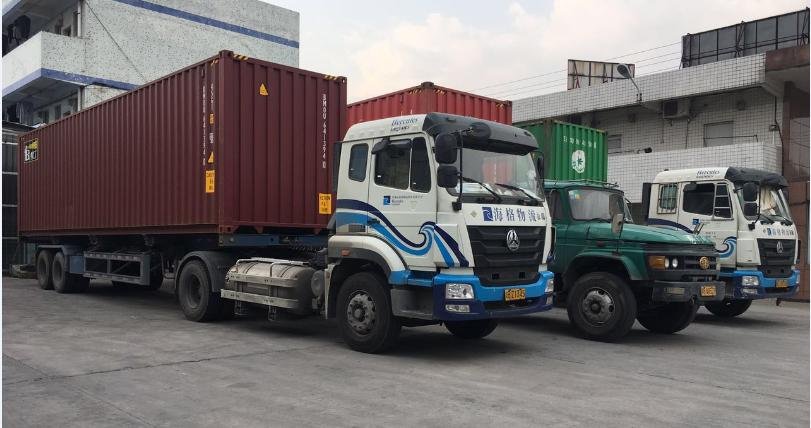 Trucks ready for loading goods
All along Rayson chase win-win business with our partners. Thanks to our customers' suggestions, Rayson is becoming better and better.
To meet our customers' needs, we welcomed a mew machine on March 1. The automatic machine is researched and developed by Rayson, which is more than 3 meters high and 10 meters long. The machine can cut the non woven without crease. The traditional tablecloth machine can fold a tablecloth into block-shape for packing convenience, but this machine can cut the tablecloth perfectly without any crease so as to meet our customers' need.
Automatic machine developed by Rayson
Since we have stepped into a new year, both hope and difficulty, chance and challenge are waiting for us. To look back, we have made great achievement. To look forward to the future, we are hopeful. Rayson believe that 2017 is a year of unity and hard work. We will remember our goal "Creating, Quality and Sharing". We will never stop serving our customers with high quality, premium services and high speed.
In the new year, we are going to seize every chance and spare no efforts to improve our serving awareness and service quality, in order to reach new development and further glory.